About us
Gguni Dates Cacao is a little family manufactory of Bean To Bar naturally sweetened (with dates or other fruits) and little processed chocolate.
We are the family from Lithuania, living in Spain.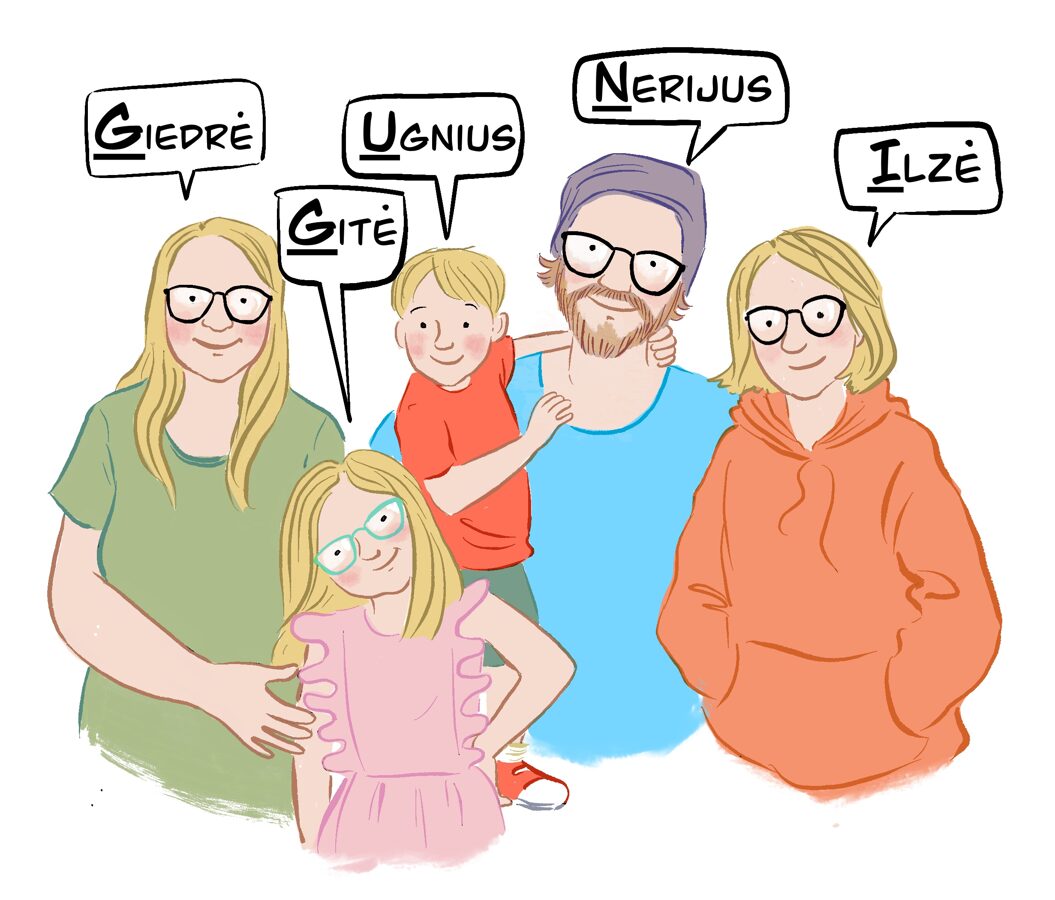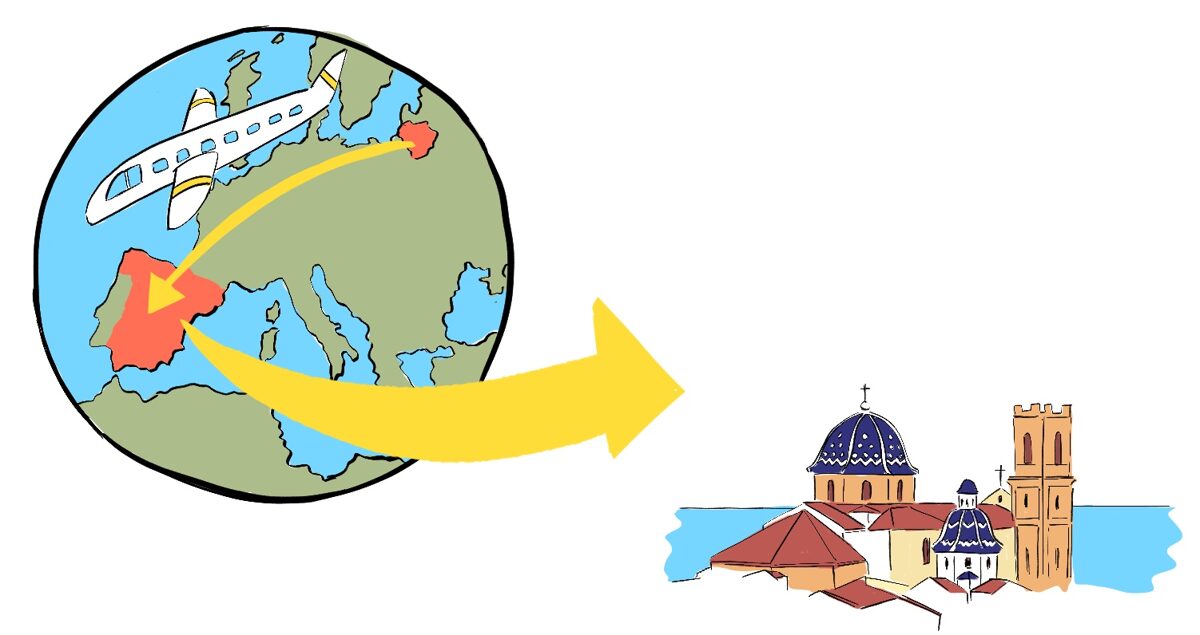 Our core idea is to make a Bean To Bar Chocolate from the selected tasty beans,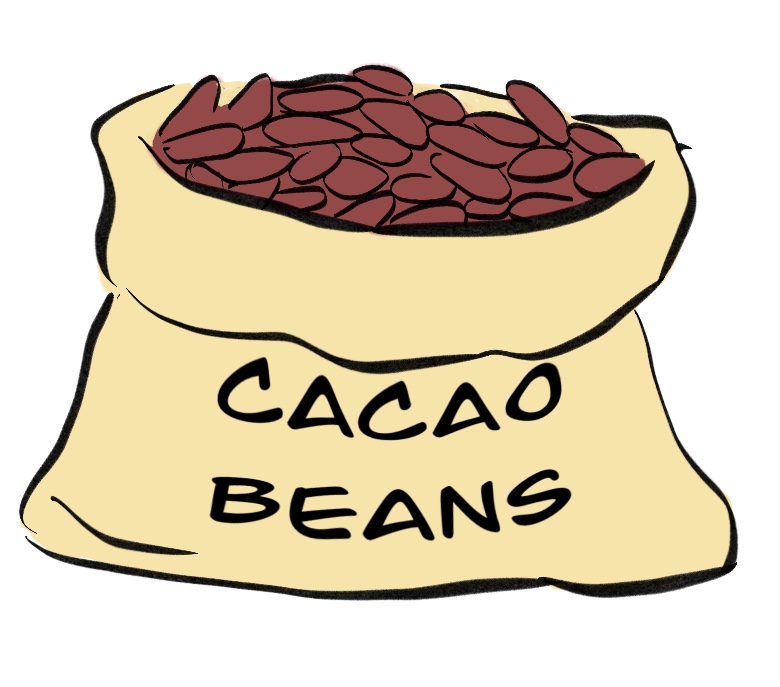 sweetening it purely with dates (or other fruits) and make it little processed to preserve all the best nutrients cacao beans have.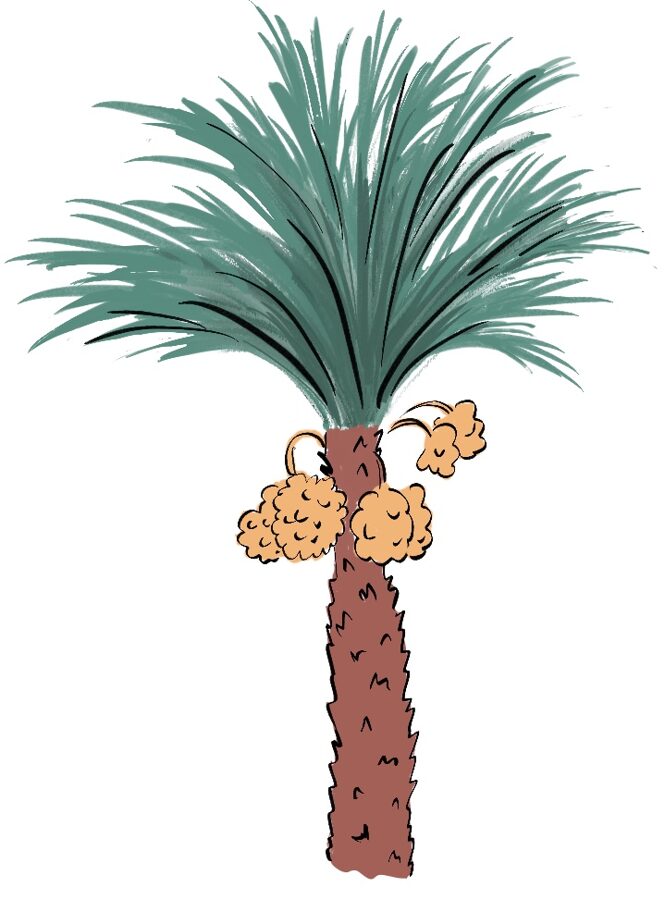 As additional ingredientes we use only natural ones: vanila bean, fresh orange peel, sticks of Ceylon cinnamon, mint leaves. We also chose plastic free paper packadging to preserve our planet as this matters to us a lot too.

Gguni Dates Cacao manufactory is opened in Spain in a beautiful, authentic and cozy town Altea in Alicante province .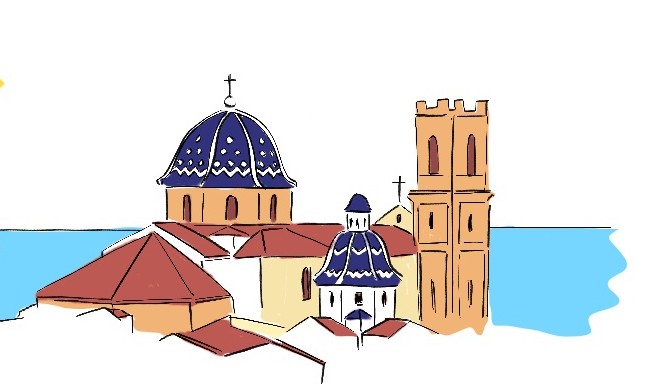 So we welcome you all to join us and to be the ones enjoying our chocolate. You can enjoy our chocolate anywhere in Spain or elsewhere in Europe, in USA or Canada or elswhere in the world. You just need to order and taste handmade chocolate with dates!